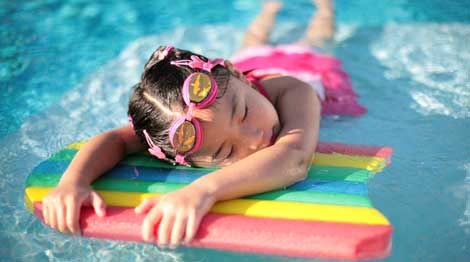 Additive Masterbatches normally apply for property improvement of polymers, resolving processing issues, also to create desired and intended properties in polymers. PP Viscosity Modifier, Impact Modifier and Anti Scratch Agent, Slip and Anti Block Agents, Optical Brightener Masterbatch, Clarifier Masterbatch, Anti-Static Masterbatch, Anti-Oxidant Masterbatch, Polymer Processing Aid Masterbatch are some of the family members.  
For more information on properties, efficiencies, applications and technical specifications of this family, go to the Additive Masterbatches page or contact us directly.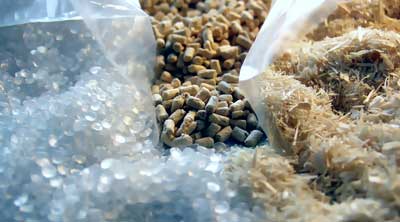 This group of products are generally known as Coupling Agents and specifically as Maleic Anhydride Grafted Polyethylene or Maleic Anhydride Grafted Polypropylene. These are for compatibility of PP or PE with minerals for physical, mechanical, and thermal property improvements of polymers. Calcium Carbonate property improvement, enhancing the impact resistancy of fiberglass, boosting the quality of Polyamide compound, and better mixture of starch are among the specifications of these products group.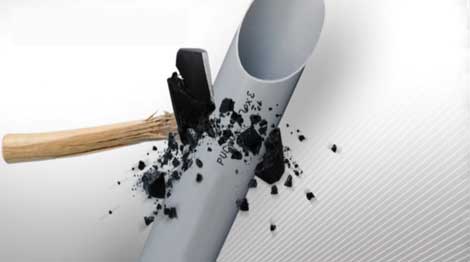 Nano Additives in polymer and Nano composite manufactures are effectively related in property improvement of products. Impact resistancy improvement of pipes, fittings, UPVC profiles, Polyethylene and Polypropylene are some of practices of this group of productions.
For more information on them, visit the Nano Additives Page.
Tie layer adhesives are functional adhesive reins as an intermediate layer in multilayered structure to promote the adhesion quality between non-compatible materials specially polar and non-polar polymers. This type of adhesive can be used to produce pipes, packaging films or paper laminating with multifunctional performance.