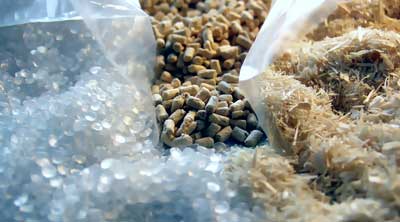 Maleic Anhydride has revolutionized all industries.
Aria Couple ® is a Maleic Anhydride (MAH) grafted polymer in granular form. These polar materials have been specifically designed to provide adhesion between non-polar polymers, e.g. polyolefin and a filler such as wood, glass fiber, nylon, etc.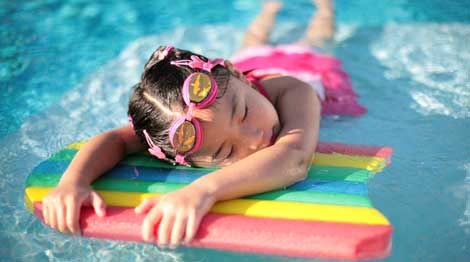 Aria Add ® has given a new life to plastic industry. Masterbatches are additive concentrates based on plastic resin. Masterbatches e.g. Slip Agent, Anti UV, Anti-Oxidant, Anti-Static, Clarifier Agent, etc. are used in every typical plastic process, such as injection molding, blow molding and extrusion molding. Our Additive Masterbatches are known as Aria Add ®
Aria Adhesive ® is a functional tie layer adhesive resin as an intermediate layer in multilayered structures to promote the adhesion quality between non-compatible materials specially polar and non-polar polymers. This type of adhesive can be used to produce pipes, packaging films or paper laminating with multifunctional performance.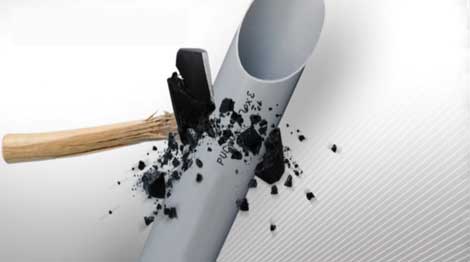 Aria Nano ® has strengthened plastic industry. Nano Additives have a very significant role on improving different properties of plastics. Aria Nano can enhance impact resistance of UPVC, i.e. pipes, fittings, door/window profiles, as well as PE and PP. In addition, it promotes surface gloss, and increases Vicat softening temperature.